Welcome to the 435-RETARDS page
Casa De Dirt clod
" Part

Deux

"
"Another pictorial exposé on the famous Temecula dirt farm"
This site is dedicated to expose the lies that Henry A. Stange (WA6RXZ - KG6EBF) has been broadcasting over the past two years on 147.435MHz about his supposed lifestyle. Remember his claims of living in "god's country" just houses away from Hollywood notables such as Sylvester Stallone and Arnold Schwarzenegger?
The pictures shown on this site are of 40025 Walcott Road, Temecula, CA 92591 (really the end of the same road he has live at for years). This property is not owned by Mr. Stange as he has said in the past. And yes that is a doublewide
Feel free to browse though the attached pictures. They should give you a good feel for the quality of life on the new dirt farm.
<![if !vml]>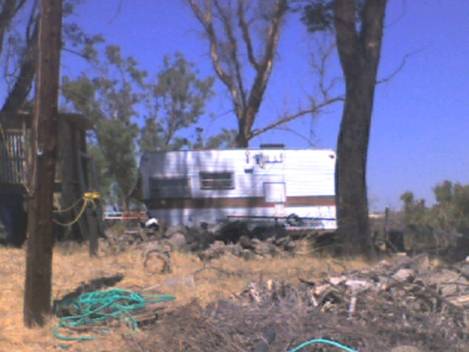 <![endif]><![if !vml]>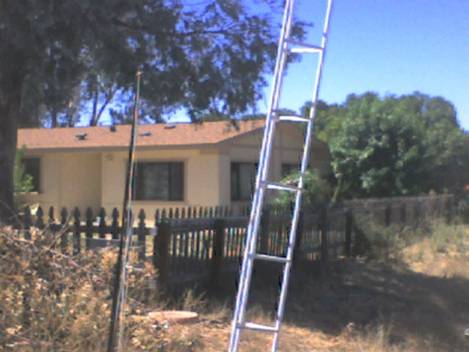 <![endif]><![if !vml]>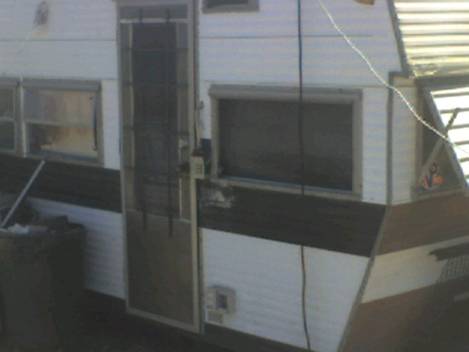 <![endif]><![if !vml]>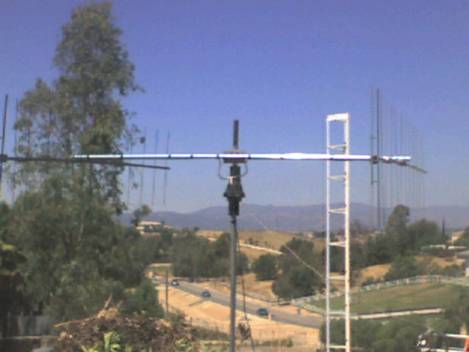 <![endif]><![if !vml]>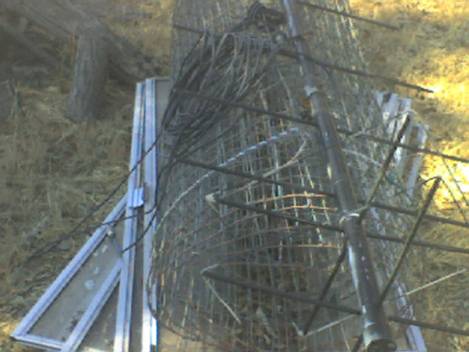 <![endif]><![if !vml]>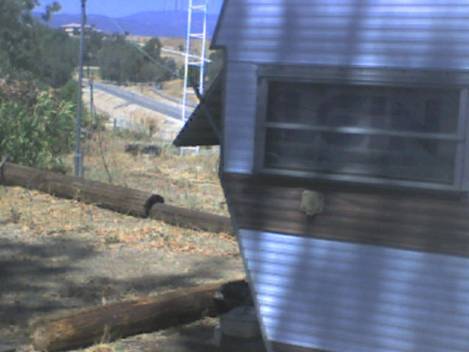 <![endif]><![if !vml]>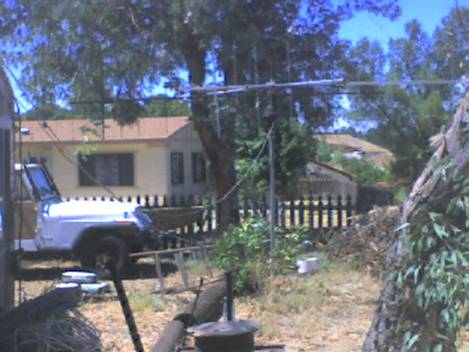 <![endif]><![if !vml]>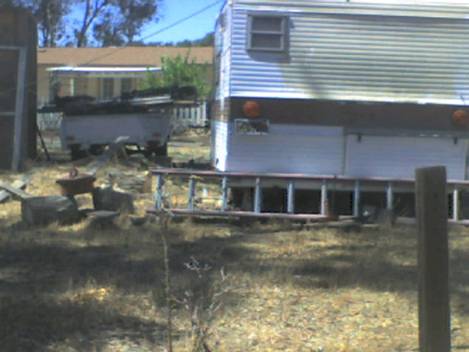 <![endif]><![if !vml]>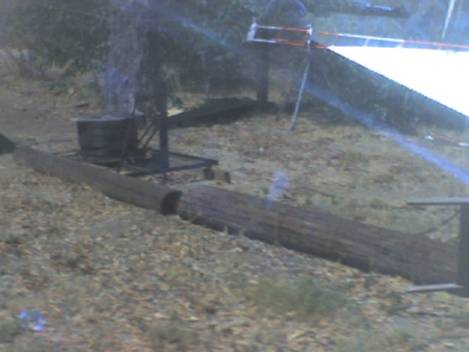 <![endif]><![if !vml]>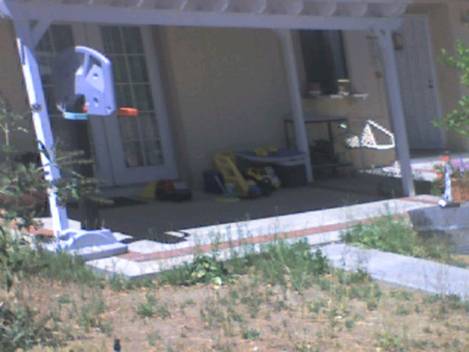 <![endif]><![if !vml]>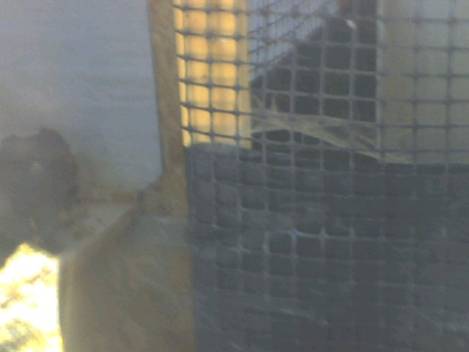 <![endif]><![if !vml]>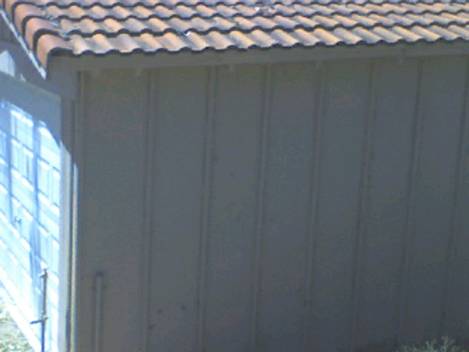 <![endif]><![if !vml]>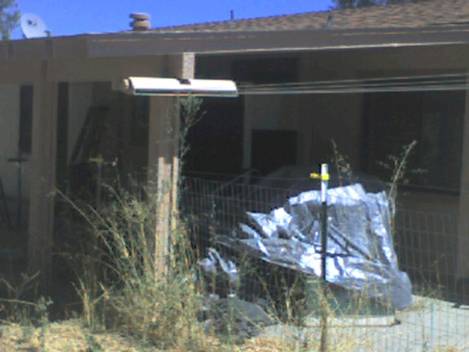 <![endif]><![if !vml]>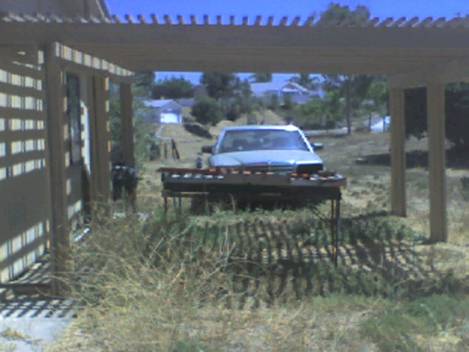 <![endif]><![if !vml]>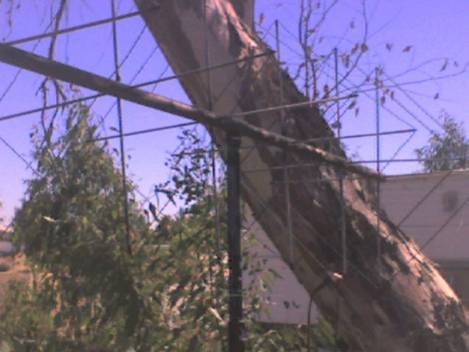 <![endif]><![if !vml]>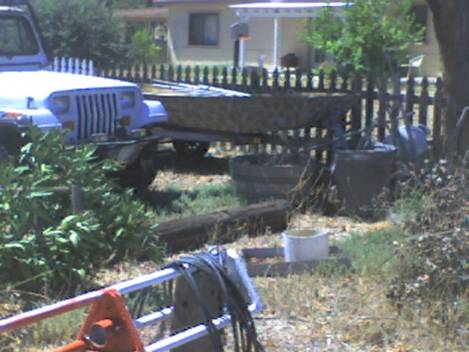 <![endif]>